Why is a dimensioned floor plan is so important, especially for the bank?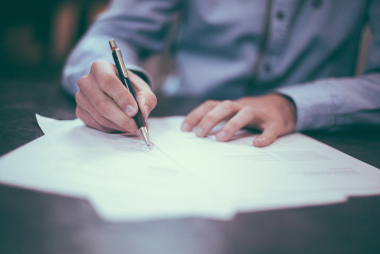 Banks have been dealing with increasing regulation for years. In 2016, the Residential Mortgage Directive further tightened audit obligations and harmonized them at the EU level. This includes the sound valuation of the mortgaged property. Depending on the type of refinancing, specific requirements apply to the accepted valuation methods.
Therefore, almost all banks now require a wealth of documents to reliably convey the current value of the property. For the bank, a dimensioned floor plan is one of the documents that cannot be dispensed with for the reasons mentioned above. Prospective real estate buyers who want to have their financing options checked should therefore have all technical documents, including a dimensioned floor plan, ready for the bank at the consultation meeting.