Open or closed floor plans?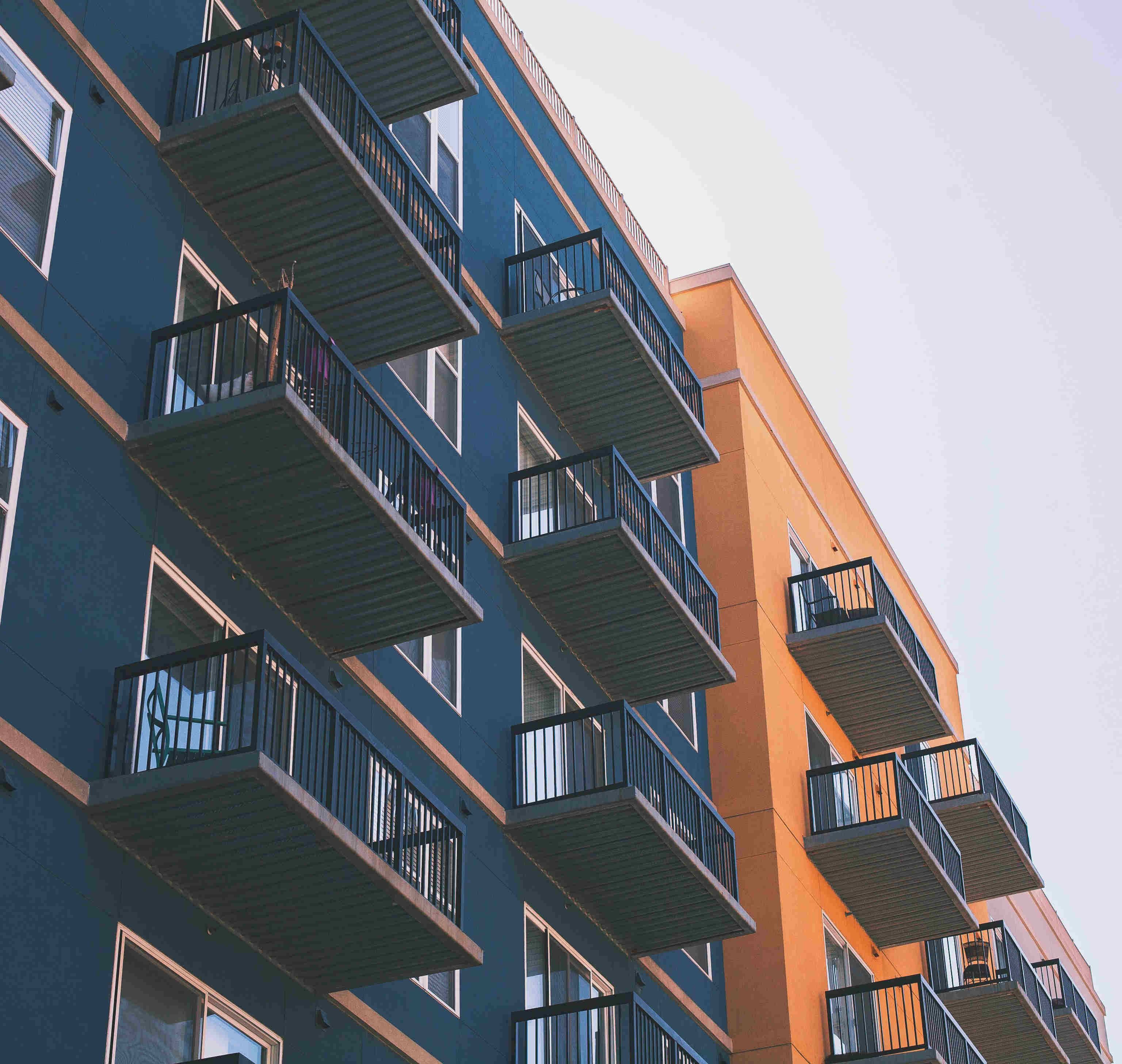 An open living-dining area with an adjacent open-concept kitchen is the dream of many owners and renters. The smaller the living space, the more advantageous an open floor plan is in an apartment building. However, it is important to keep in mind that the open living concept reduces the sound insulation and makes the house brightly audible. With an open floor plan for your multi-family home, privacy can suffer, affecting living comfort and therefore rentability and salability. It is advisable to look at your favored floor plan in the apartment building from different perspectives and put yourself in the position of the future residents. Builders who make their decision with this in mind usually choose a mixed concept of open and closed living units.
The floor plan in a multi-family building gives you a lot of freedom in the layout and design of the individual apartments. But it is also a complex issue, as it is the literally, good and practical layout of an apartment determines the interest of potential buyers and tenants. Think practical and design-oriented. The partially open floor plans in large apartments and open living concepts in apartments have proven best.