What makes a professional floor plan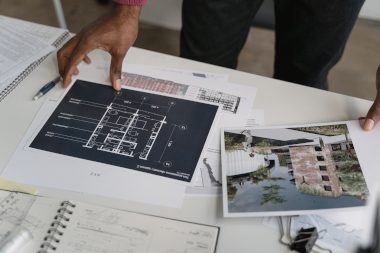 A professional floor plan for an apartment can never be drawn by hand. No matter how much effort you put into it: The impression you leave behind is unprofessional. As an owner, real estate company or landlord, you should put yourself in your client's position and look at what really matters when looking for an apartment from their perspective. Well proportioned rooms, sufficient living space and short distances between the open area and the single rooms play an essential role in today's world.
When publishing the exposé, the floor plan of the apartment should be available and, at best, be in the attachment without asking from a prospective buyer. The drawing of the living area and its lay-out is just as important as the photos showing your property from different perspectives.